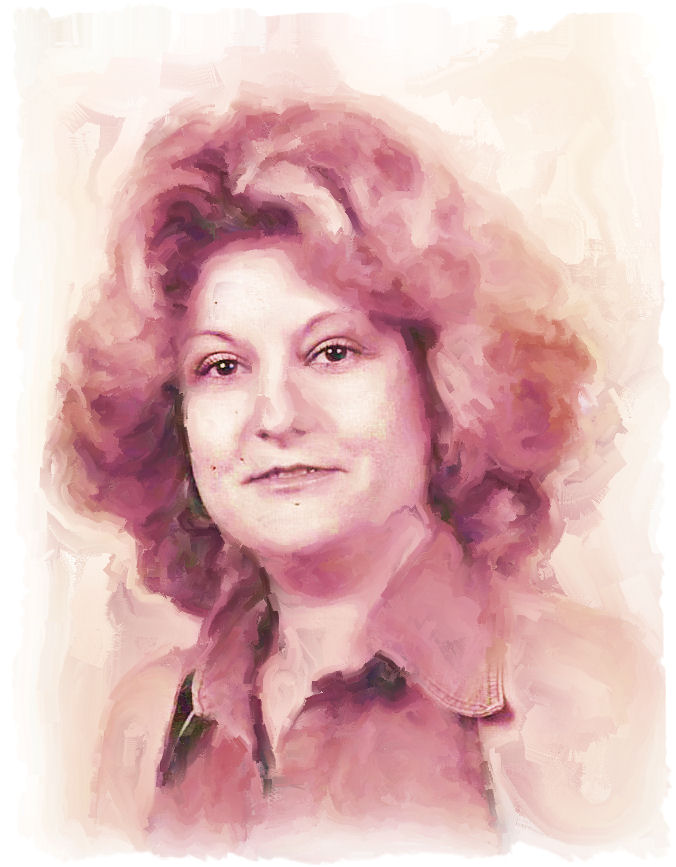 Ruby Cross
Texas Mixed Media Artist
Lake Conroe, Texas
You will see many sides of my art with my digital collage and mixed media collage. I like to create my designs with layers of texture, color and contrast using a mix of images and media I believe life should be filled with fun and fantasy. This is what you will see in my art. I love the beauty and color of flowers and butterflies, the fun of children with a touch of love and romance.
It's All In The Art...
I use a number of artistic elements for my mixed media collages. This type of collage can be put on anything that is paintable. I like to use all types of ephemera (all things that can be recycled into art), photographs, vintage music sheets, old letters, etc. My favorite theme is a vintage look. But, remember, with art there are no rules, so anything can rule.
My digital collages are created from images of vintage postcards, greeting cards, magazine, letters and any object that looks interesting. I work the images in layers to create the digital collage.
Digital oil paintings are another fun element in the art world. The paintings are worked from photographs that are painted with various colors, brushes and shades. It's all in the brush stroke and chosen colors!
What is Mixed Media? The term mixed media art signifies the use of different media in the creation of one work. This can allow for great versatility and a rich viewer experience as the eye uncovers the multiple layers that often characterize mixed media art. Mixed media pieces can include almost anything. For example, found objects can be used in conjunction with traditional artist media. The different combinations of media and varying composition, color, and texture can all be used for interesting effect. It has been said, "Art is not a thing; it is a way." The process and materials used to create a work of art are always of interest; with mixed media they are central to the work itself..
What is Collage? Collage is a technique of art production, primarily used in the visual arts, where the artwork is made from an assemblage of different forms. The origins of collage can be traced back hundreds of years, but this technique made a dramatic reappearance in the early 20th century as an art form.
Meet Bobby McGee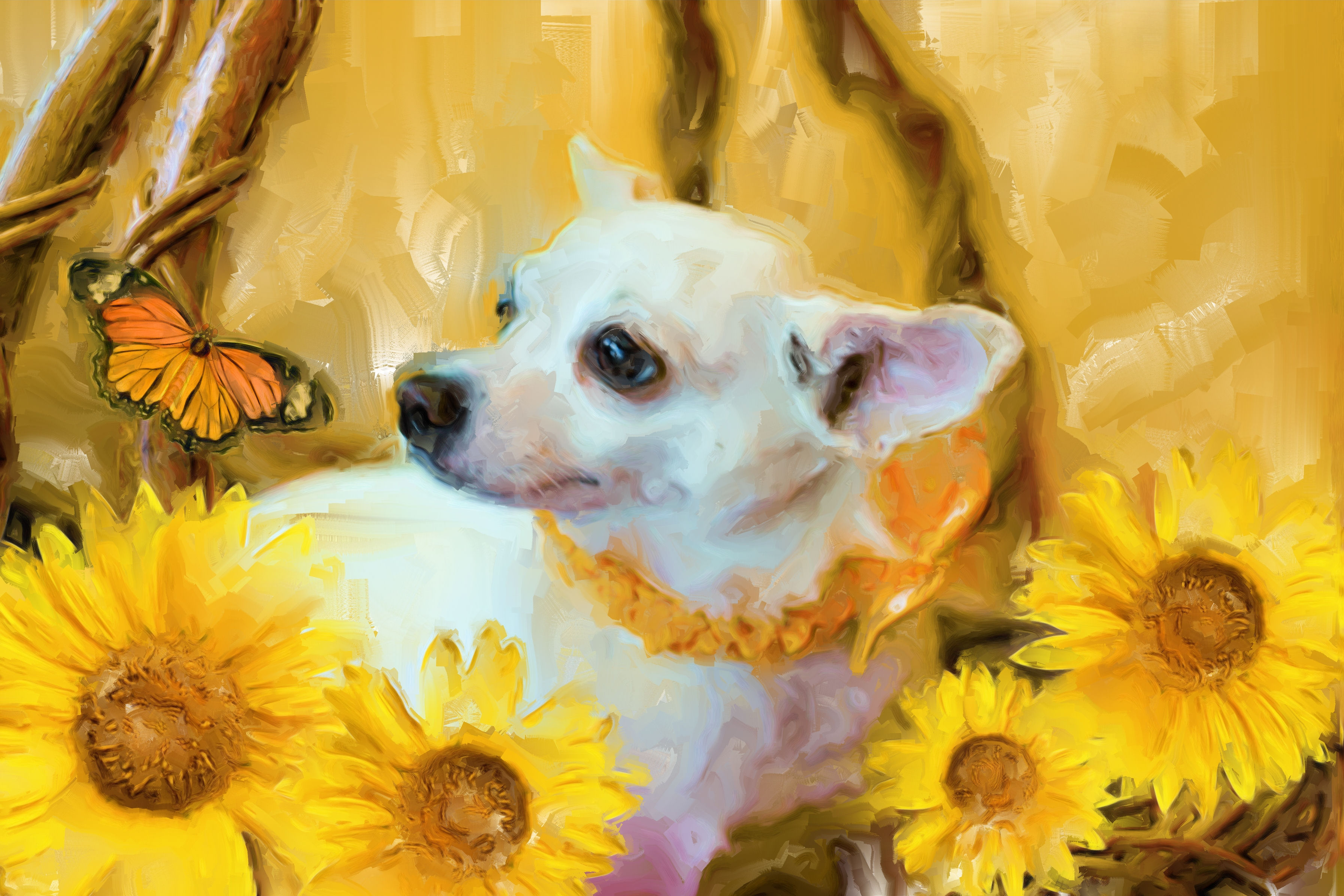 Bobby McGee's Story
Bobby is an adorable little girl Chihuahua that was rescued by Animal Shelter Volunteers of Texas covered in fleas and limping. It was determined after x-rays that she had a fractured pelvis and broken leg and the best option was for the leg to be amputated. She has undergone her surgery
and has been a part of our Chihuahua family for almost two years now. She is an advocate for animal rescue organizations and no kill animal shelters. Everyone is so proud of her!
---
Art by Ruby
Featuring art by Texas Artist Ruby Cross
For more information contact us at
shynecessities@cebridge.net
rcross@cebridge.net

Copyright © 2006 by Shy Necessities/Art by Ruby
All Rights Reserved.
All Art work on this site is the copyrighted property of Ruby Cross.
Any use without the written permission of Ruby Cross is a violation of copyright law.
Website by RCM Design
My Etsy Shop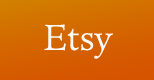 ---
In The News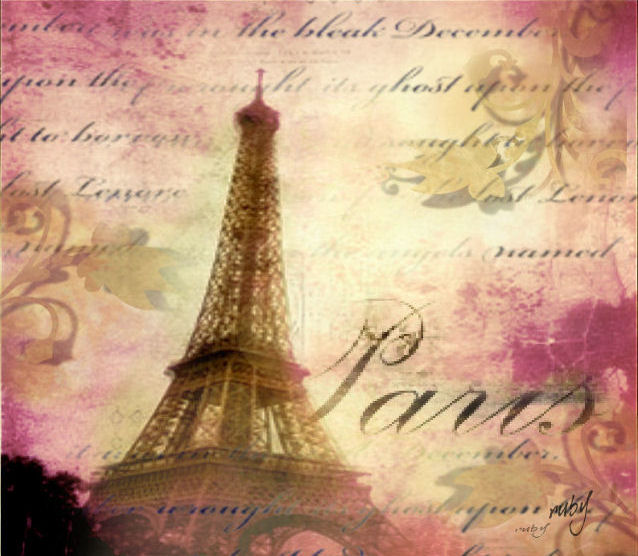 ---
Shy Necessities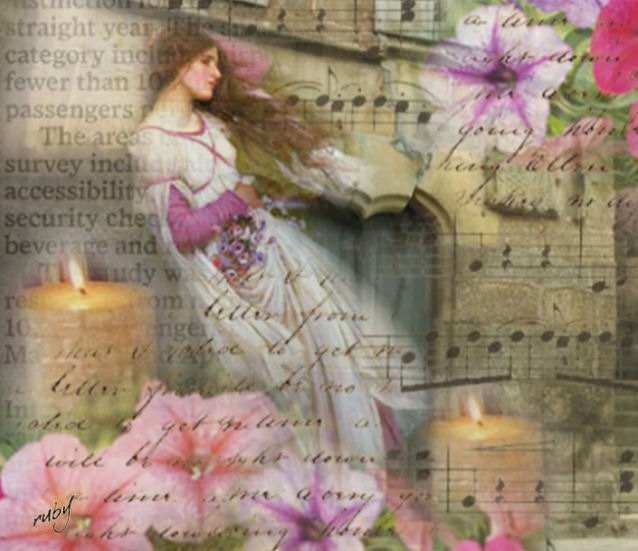 ---
Fine Art America Gallery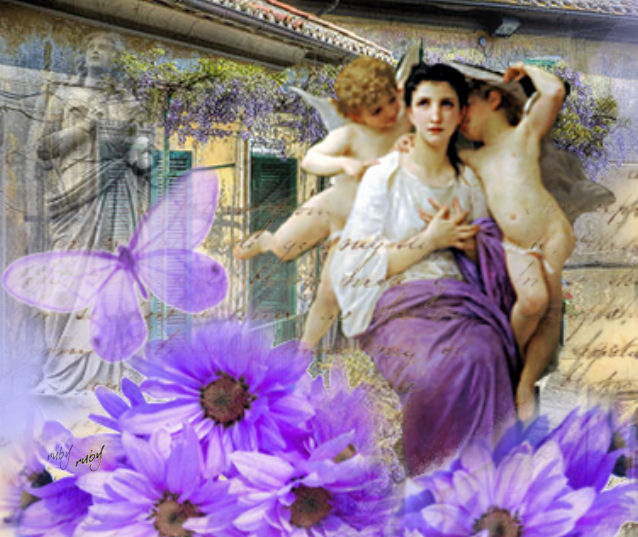 ---
ASC Gallery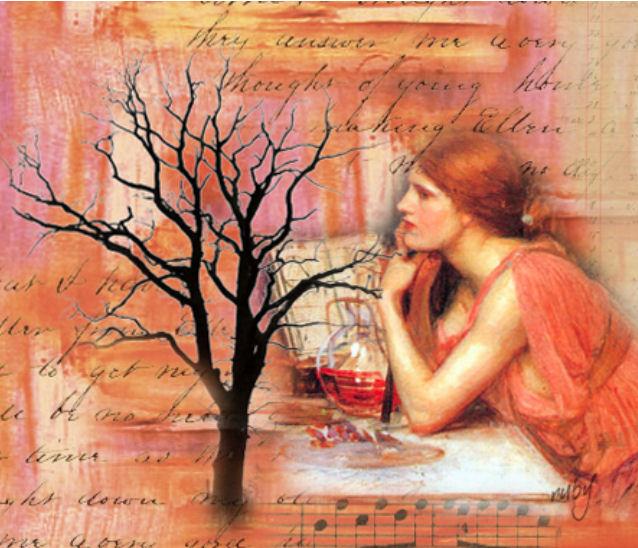 ---
World Artist Directory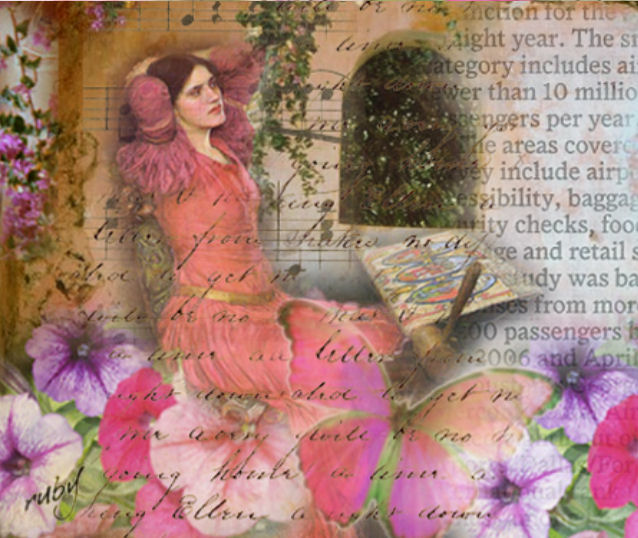 ---